Technology teaches us to delve on a vast sea of learning where devices and gadgets act as our digital teachers. It enables us to open doors for new experiences that literally makes our life a tad bit easier. In a fast-paced life that demands a lot from you, a smartphone that utilizes all your needs is a must. See to it that you'll be able to keep tabs of everything around you with the Samsung Galaxy J2 Prime 2016. Powerful, efficient and user-friendly, this smartphone is guaranteed to be a valuable companion for the ever-busy you.


Premium Practicality
Features a sturdy case design with a non-slip rear grip pattern to keep it securely in your hand at all times. It also comes in a selection of stylish colors to complement your lifestyle while making an impression.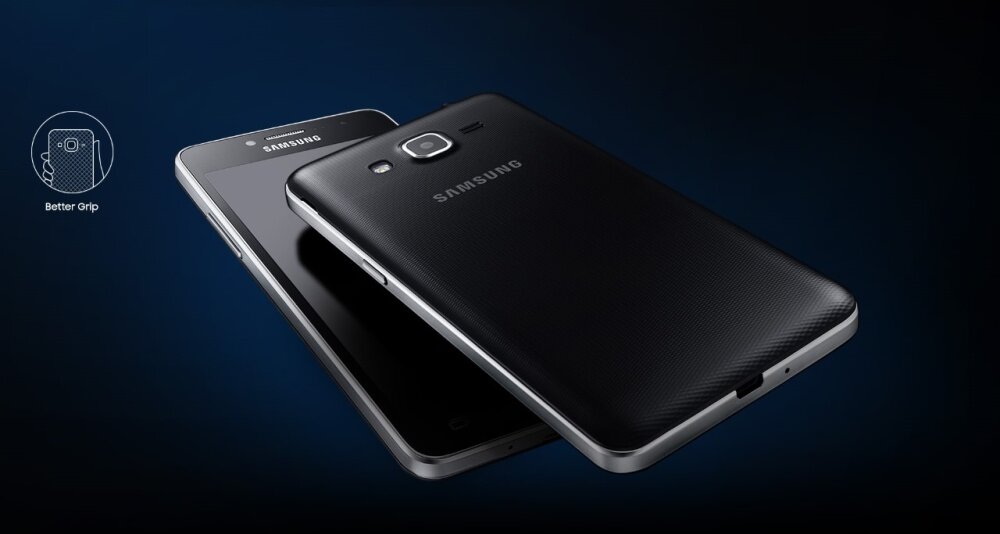 Bigger Made Better
Designed to expand your world of entertainment and gaming even further for the ultimate experience. Its optimal 5.0" display is just the right size to view what's on screen for maximum enjoyment.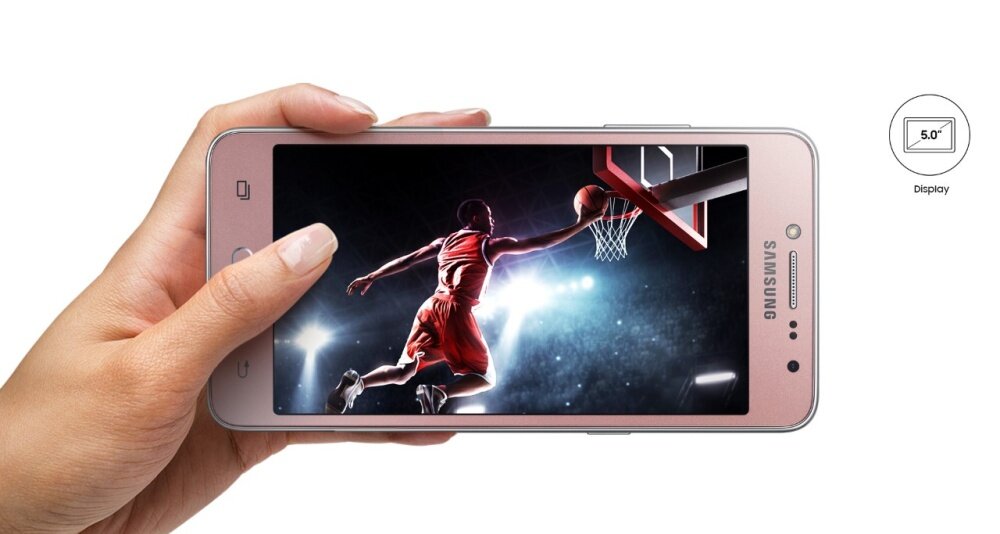 Selfies That Shine
Its trusty LED flash and 5MP front camera capture you in your best light, even in dark conditions. And with Quick Launch, you get instant camera access by simply double tapping the home button, even from Sleep Mode.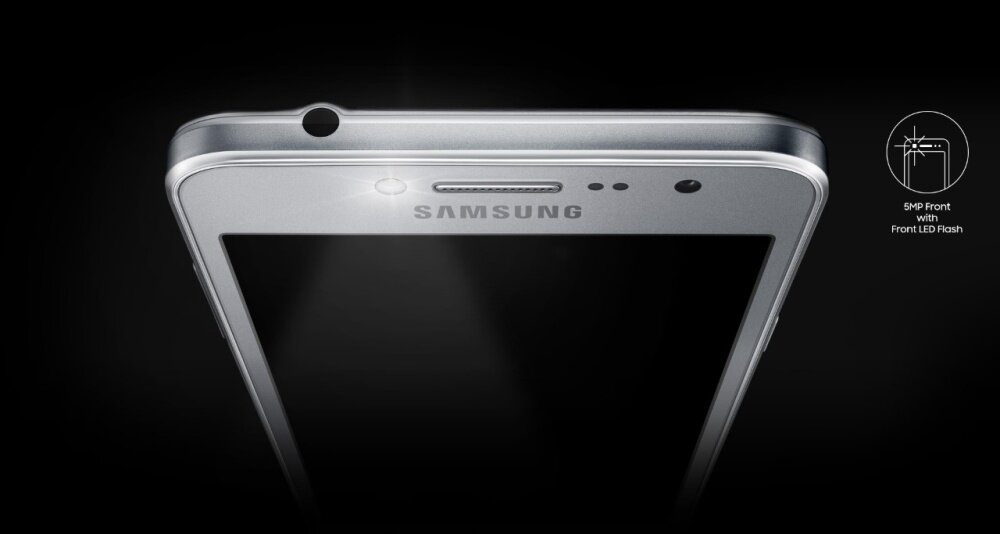 Power Extended
Now with even longer lasting battery power to pack in more multimedia and keep gamers in the action. Ultra Power Saving Mode turns off all background running apps to drastically minimize battery consumption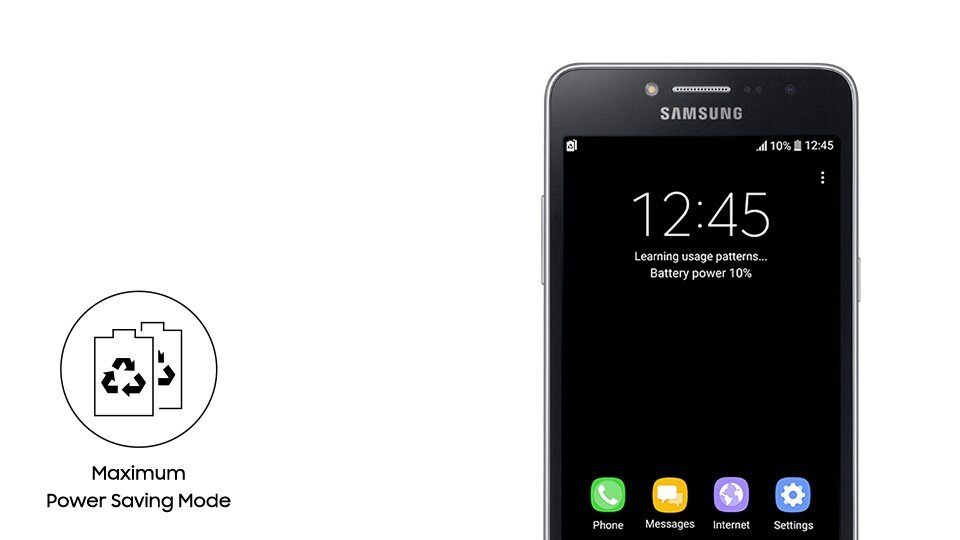 Outperforms Expectations
With upgraded RAM support and enhanced chipset performance you can enjoy seamless webpage load times for a more responsive multimedia and gaming experience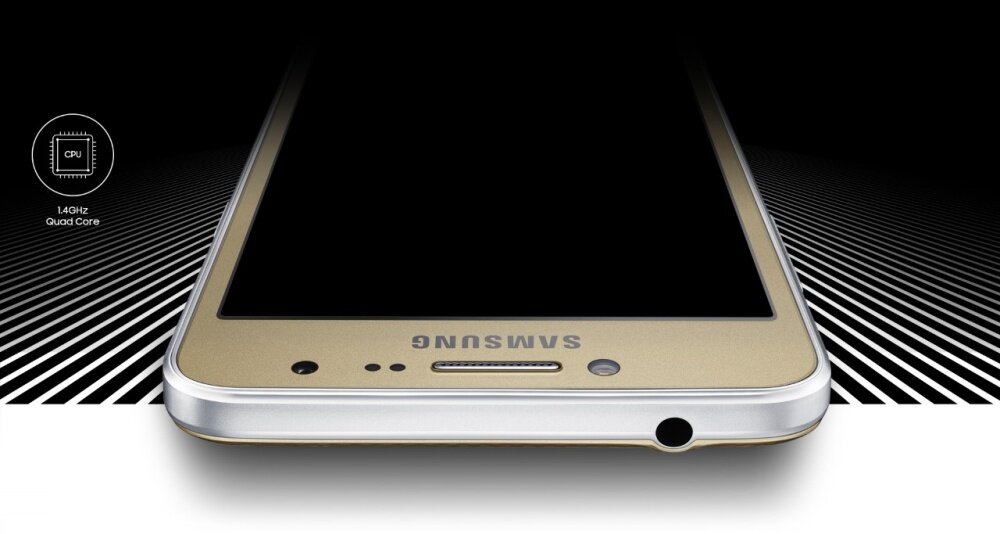 Data Transfer Made Simple
Whatever your old device, Smart Switch makes data transfer a breeze. Whether it's music, calendar events or phone settings, you can move everything that matters most to your new Galaxy phone in one hassle-free step